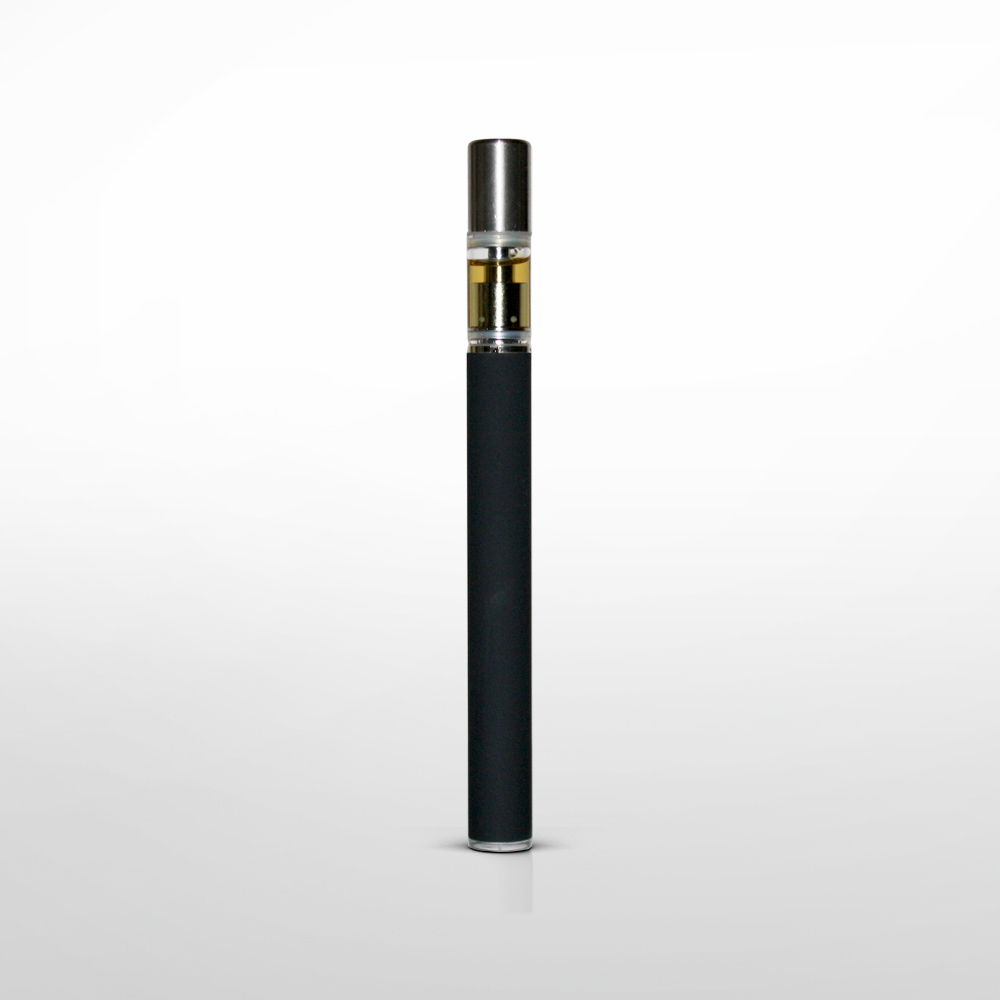 The True Dangers Of Vaping
Adenia Hamilton
Thursday, September 05, 2019
This is Officer Caleb Mullinax with Hesperia School Police.
With the recent trend of vaping and electronic cigarettes, we would like to take this time to remind everyone that nicotine vape and THC vape are not allowed on campuses. It is a violation of the California Education Code and Health and Safety Code to possess these items while on campus.
Consequences for these violations can include: suspension, expulsion, and citations from law enforcement.
These substances are being marketed to young adults and students and can be very dangerous to children. Please take the time to talk to your students today about the dangers and health effects associated with these products. We here at the Hesperia Unified School District want to keep all of our students safe.
Thank you.
https://www.washingtonpost.com/health/2019/09/05/contaminant-found-vaping-products-linked-deadly-lung-illnesses-state-federal-labs-show/